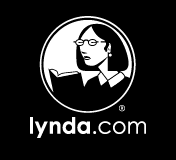 Turn on. Log in. Get Smart. It's that simple!
Join us on Monday, April 8, 2019,  from 5 p.m. - 6 p.m.,  for a brief, interactive tour of our digital service, Lynda.com.
Lynda.com has something to offer everyone – from job seekers who want to gain skills and a competitive edge to lifelong learners who are looking to further develop their interests and hobbies.