You can use your Coshocton Public Library card to download FREE eBooks through The Ohio Digital Library (Libby app) and Hoopla. In addition to eBooks, you can also borrow audiobooks, magazines, music, television shows, and movies. For assistance using these resources, check out the help links below, phone the library at 740-622-0956, or contact us online.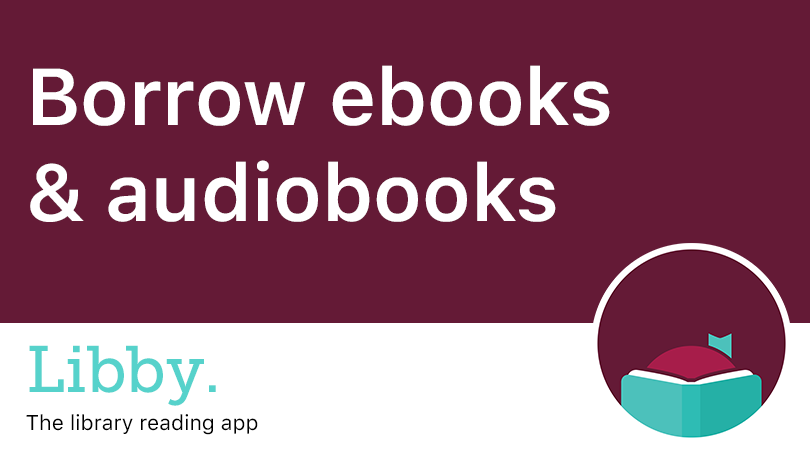 The Ohio Digital Library, a program of the State Library of Ohio, provides downloadable audiobooks, eBooks, and eMagazines that focus on life-long learning, including resources for leisure and recreational education. Libby is
the app version of the Ohio Digital Library. 
Help Links: 
---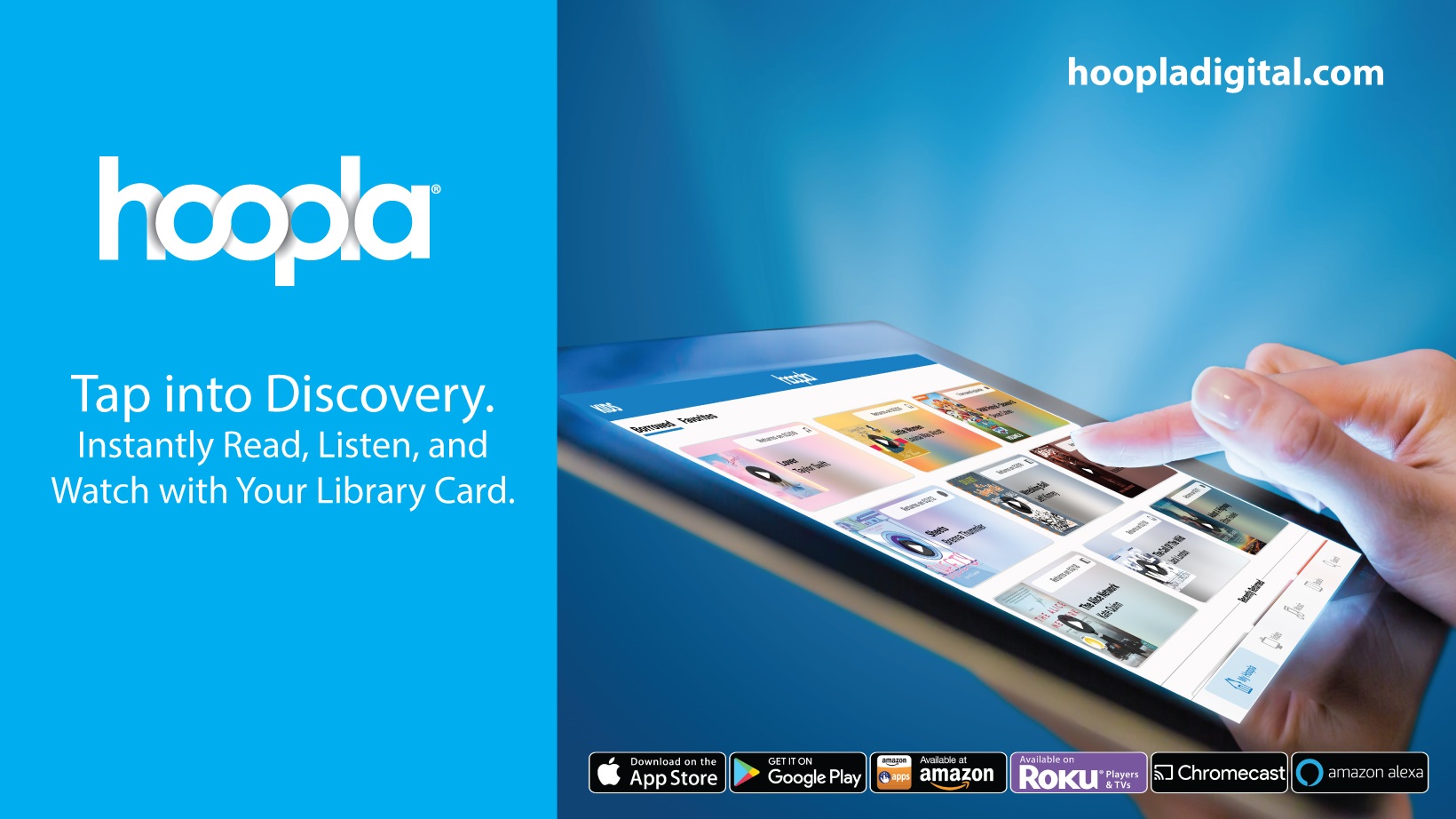 Hoopla, a digital service of Midwest Tape, offers an enormous selection of digital video (movies and TV shows), music, audiobooks, eBooks, and comics, all available to borrow instantly. Coshocton Public Library cardholders may borrow up to 10 items per month on Hoopla. Bonus borrows are available during select months. 
Help Links: 
---
Legacy OverDrive app
As of May 1, 2023, OverDrive has discontinued the legacy OverDrive app. If you previously used the OverDrive app, make the switch to Libby to continue accessing free eBooks, eAudiobooks, and eMagazines with your Coshocton Public Library card.
All your loans, holds, and wish list items will be waiting for you in Libby when you add your library card. Libby also comes with new features we know you'll love: 
Note: Our library's digital collection will continue to be available at The Ohio Digital Library - OverDrive. 
Click here for more information on the OverDrive app retirement, straight from OverDrive themselves.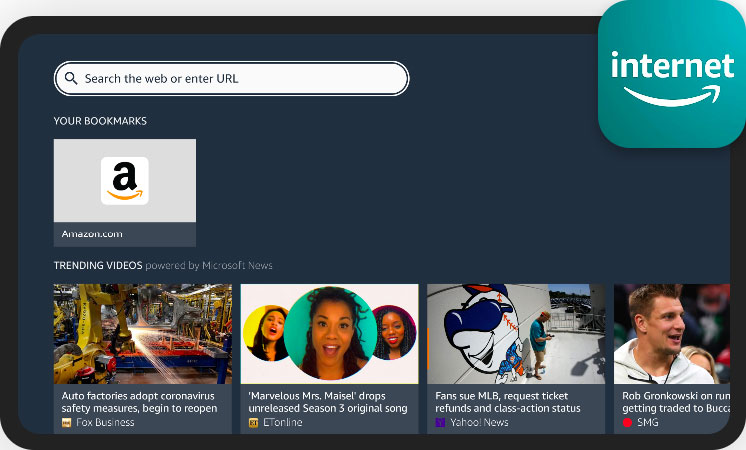 Kindle Fire Users
Kindle Fire users can sideload Libby onto their device manually since Amazon has not yet accepted OverDrive's submission of the Libby app to the Amazon Appstore. To download Libby to your Kindle Fire tablet, use the following step-by-step guide: 
The Libby App for Kindle Fire Tablets | by OverDrive. 
Need additional help?