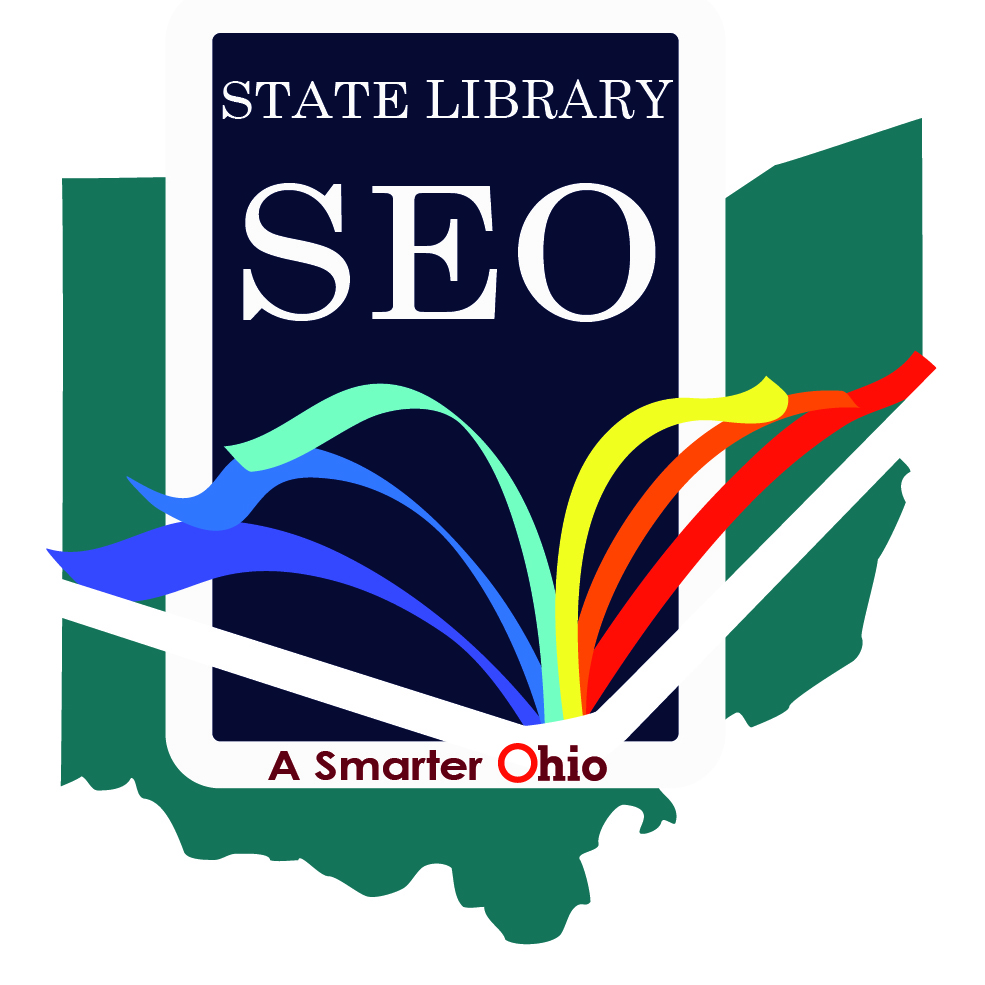 The new SEO Libraries app is replacing the BookMyne app on July 1st. If you are a BookMyne user, you should already see an announcement in your Library Messages folder to this effect. And if you haven't used a library app before, this is the perfect opportunity for you to start using one.
The SEO Libraries app has many features that make it convenient and easy to manage your library account, search new titles, and listen to audiobooks. All right from your mobile device. The SEO Libraries app also lets you scan your library card barcode for use at checkout, so you'll never be without your library card again! You can find nearby libraries, manage your loans, and check when your items are due. But the SEO Libraries app doesn't stop there! You can refine your searches to only kids items or only movies. You can access online resources, like research databases, magazines, and the Chilton Library of automotive repair manuals. And, you can even scan the barcode of a book in order to place it on hold. 
The SEO Libraries app is free to download. You can search for it by name on your app store, or click the links below and be directed to the app download page on your app store of choice. 
SEO Libraries App on Google Play